 The travel nurse life, supported and simplified.
Put your life and career exactly where you want them to be.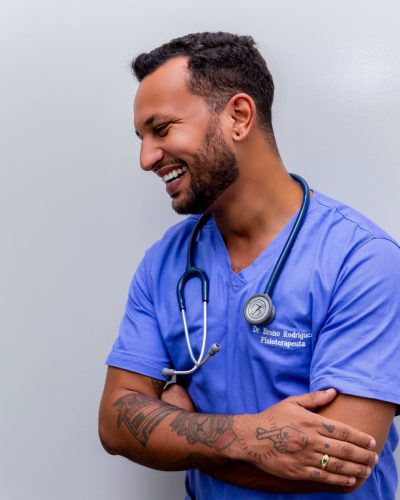 You're a nurse. A good one.
You're freshly minted and eager for adventure. Or a seasoned nurse looking for a change. You've got plans for your future, you just need to get moving.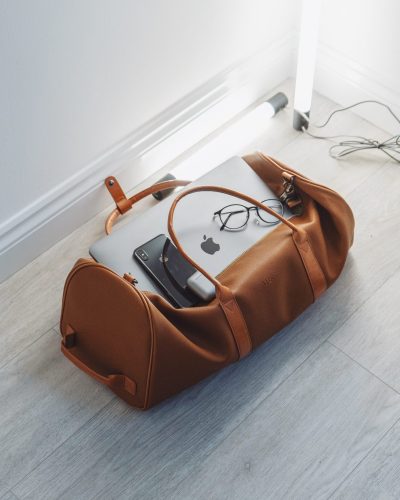 But travel nursing is a big question mark.
Will your placement fit you well? Can you trust the listed nurse-patient ratio? Or the patient acuity on the unit? Can you handle the travel schedule?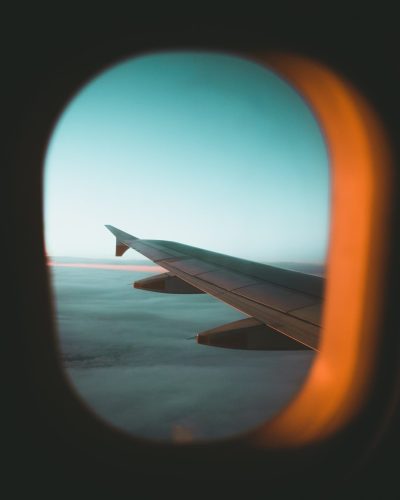 Hi there. We're CareTeam.
And we have answers to those questions. Find a travel job that fits you like a scrub. Build the life and career you want.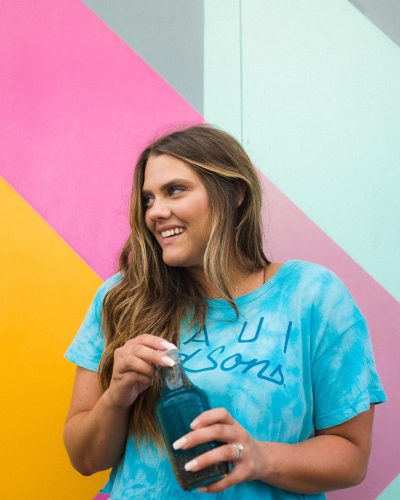 Way simpler than nursing:
Fill out your profile
Find the job that fits
Apply for it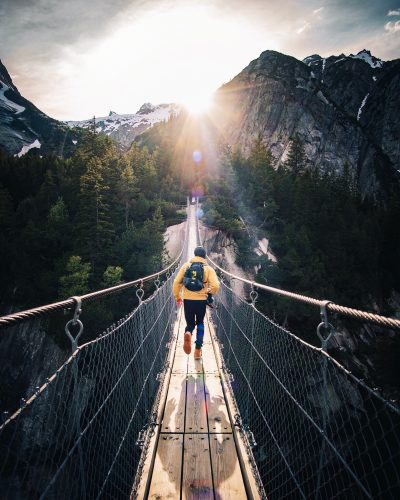 Be supported as you travel.
Do what you do best.
Call us with anything you need.
We're your ally on this journey.
How far will travel nursing take you?